Years come and go, and so do beauty and good health – but aging doesn't have to be all sagging skin and gradual physical and mental decline if you know how to counteract the effects of a multiplying number of candles on your birthday cake.
So in this article we will see the most beautiful women over 50. from the yesteryears can give us all a lesson or two on how every woman can age gracefully without resorting to outrageously expensive skin care products,
Let's have a look at the most beautiful women over 50.
Salma Hayek : 09/02/66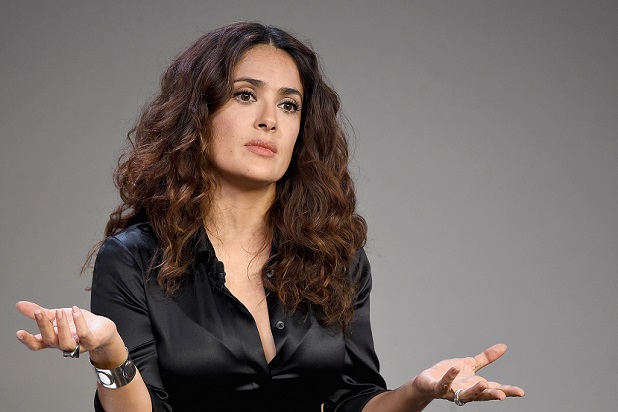 Salma Hayek has been a household name since forever and it's no wonder — she's had notable movie roles "Frida," "Desperado," and "Wild Wild West."
The Australian Oscar winner appeared in no less than four movies at 2017's Cannes Film Festival.
The Oscar nominee has been busy, voicing the mother in Pixar's "Inside Out," playing Cleo Trumbo in "Trumbo," and Martha Kent in 2013's "Man of Steel" and 2016's "Batman v. Superman: Dawn of Justice."
Monica Bellucci : 09/30/64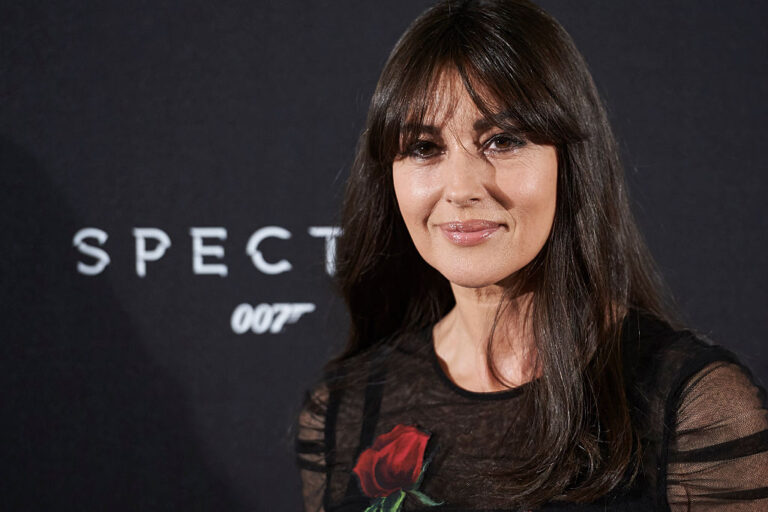 After turning heads in "The Passion of the Christ" and two of the three "Matrix" films, the Italian actress returned to the silver screen as a Bond girl in 2015's "Spectre."
After appearing in "Elysium" and "Carnage," the Oscar-winning actress took a break from acting and returned to directing with 2016's "Money Monster" starring George Clooney and Julia Roberts.
Julianne Moore : 12/03/60
Having appeared in both mainstream and art-house films, Moore has received acclaim for her Academy Award-winning performance in "Still Alice" and played a crucial role in the "Hunger Games: Mockingjay" two-parter.
Andie MacDowell : 04/21/58
Known for her early '90s roles in "Sex, Lies, & Videotape," "Groundhog Day," and "Four Weddings and a Funeral," MacDowell made her way into TV in the 2013 Hallmark movie "Cedar Cove" and a brief cameo in 2015's "Magic Mike XXL." She has also been a spokesperson for L'Oreal since 1986.
Since the end of ABC's "Cougar Town," Cox returned to acting in 2016's "Mothers and Daughters" and recently made her directorial debut with "Just Before I Go."